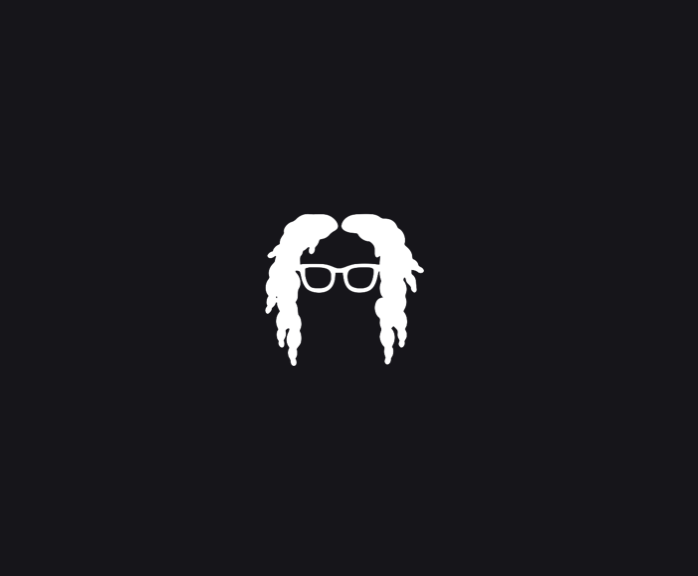 I'm Chanelle Henry, a Visionary Leader with an extensive background in UX, Product Design, and AI.
I'm passionate about creating inclusive and empathic experiences. Reach out if you want to collaborate, talk about life, shoot the breeze, work together, or just say hello!
Or check out my work to the right. 👉
Hey! Got something to say? Reach out...